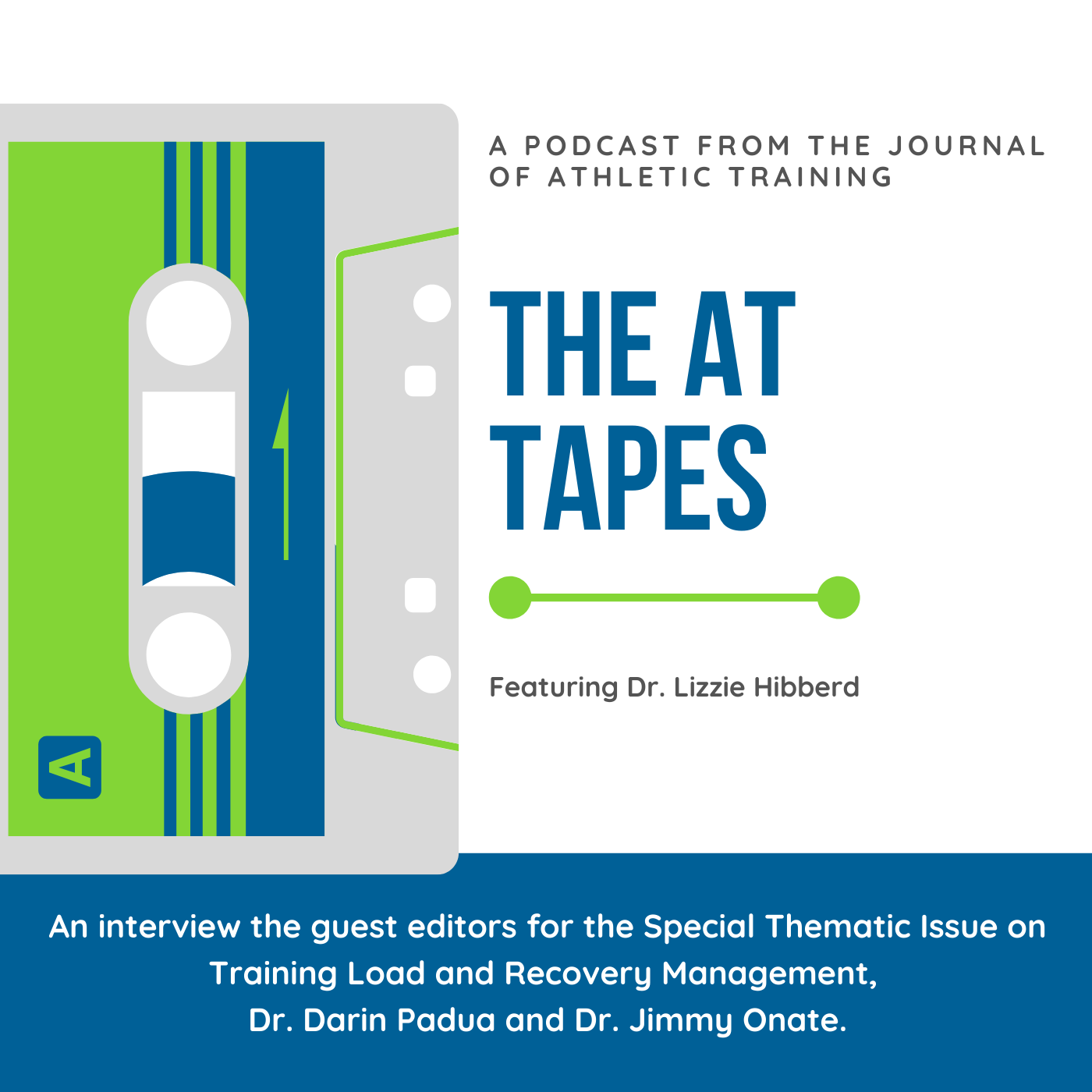 Dr. Lizzie Hibberd interviews the guest editors for the Special Thematic Issue on Training Load and Recovery Management, Dr. Darin Padua and Dr. Jimmy Onate.
Issue Link: bit.ly/3kScgR4
Dr. Jimmy Onate joined The Ohio State University in January 2010. He earned his PhD in Human Movement Science from the University of North Carolina at Chapel Hill in 2002 with a focus in biomechanics and motor learning. He has been an academic research faculty member interested in all aspects of human movement relative to injury prevention and performance optimization since 2003. 
Dr. Darin Padua is a Professor and Chair in the Department of Exercise and Sport Science and Director of the Sports Medicine Research Laboratory. He is an adjunct faculty member in the following Departments at UNC: Orthopaedics, Biomedical Engineering, and Allied Health Sciences. Dr. Padua serves as the acting Chair of the Research Committee for the National Athletic Trainers' Association Foundation. His primary research interests focus on understanding factors that influence knee stability, identification of risk factors associated with knee injury, identification of evidence based prevention strategies for knee injury, and validation of performance enhancement training techniques.