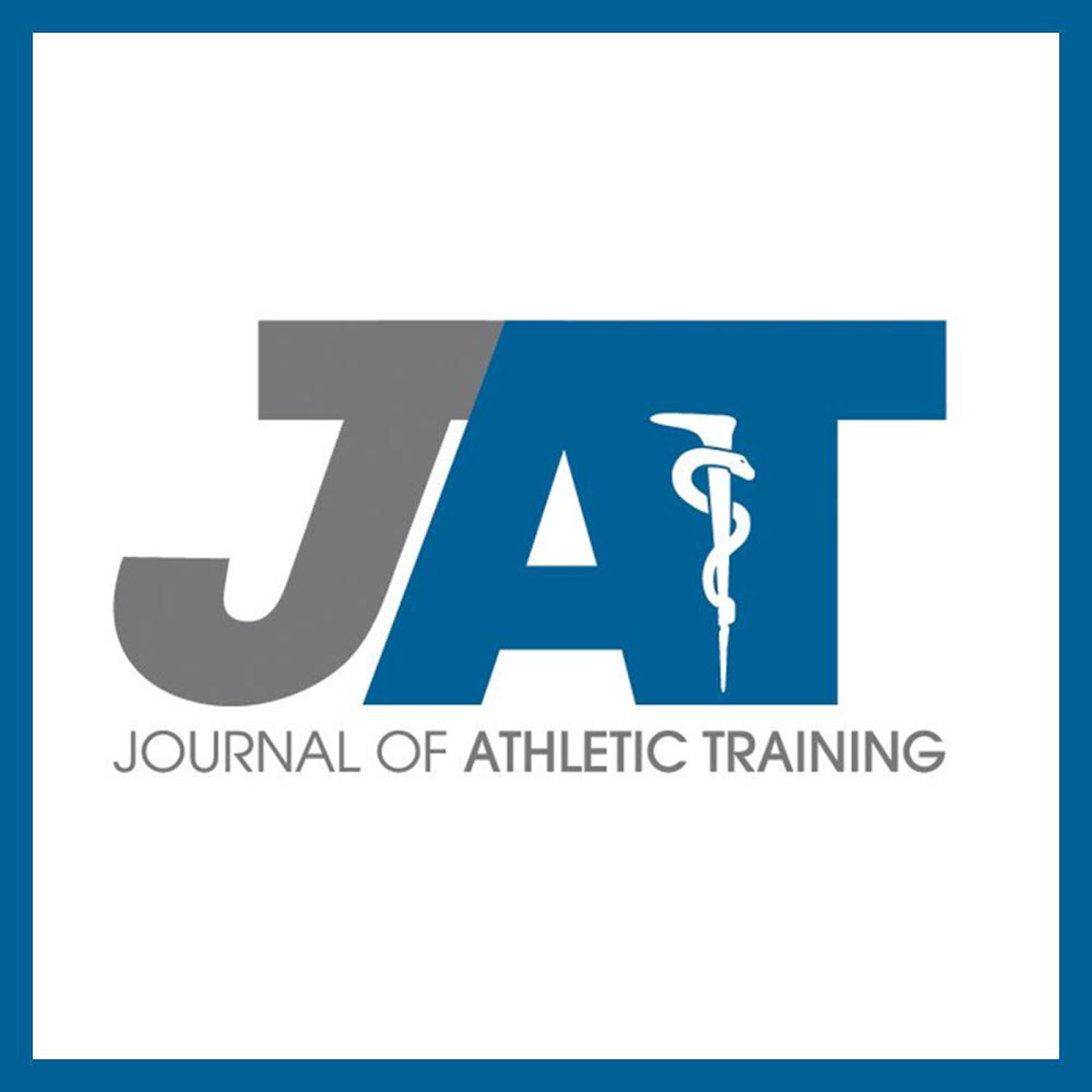 Dr. Kara Radzak interviews Dr. Cynthia Wright and Dr. Barbara Brandon 
about Closed-Reduction Techniques for Glenohumeral-, Patellofemoral-, and Interphalangeal-Joint Dislocations.
Article Link: https://bit.ly/2CTEYjI
Dr. Cynthia Wright is the Athletic Training Program Director and an associate professor of health sciences at Whitworth University.  She received her BA in Athletic Training from Whitworth University, went on for a masters degree at Texas State University, and finished her PhD in Rehabilitation and Movement Science at Virginia Commonwealth University. She is currently completing an accredited residency program at the Steadman Clinic in Vail, CO during her sabbatical. Cynthia primarily teaches lower extremity evaluation and treatment, therapeutic modalities, biomechanics and evidence based practice courses in the MSAT program.  Her main area of research is the treatment of chronic ankle instability.
Dr. Barbara Brandon is a clinical associate professor with the University of Washington School of Medicine.  She graduated from a residency in family medicine and continued on to complete fellowships in sports medicine and faculty development.  Currently, she is finishing a fellowship in wilderness medicine and is employed by Chas Health working with the underserved. In 2019, she was honored with the Physician of the Year Award from the Washington State Athletic Trainers Association.