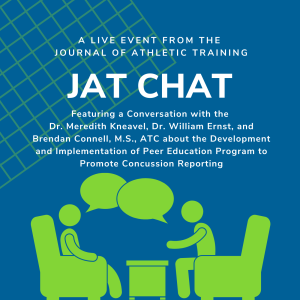 Monday May 18, 2020
Dr. Kara Radzak and special guest host Brendan Connell, M.S., ATC interview Dr. Meredith Kneavel and Dr. William Ernst about their recent papers titled "Development of a Peer Education Program to Improve Concussion Knowledge and Reporting in Collegiate Athletes" and "Randomized Controlled Trial of a Novel Peer Concussion-Education Program for Collegiate Athletes." Dr. Kneavel is the Associate Dean of the School of Nursing and Health Sciences at LaSalle University in Philadelphia, PA. Dr. Ernst is an Associate Professor of Psychology and the Founding Executive Director of the Center for Concussion Education and Research at Chestnut Hill College in Philadelphia, PA.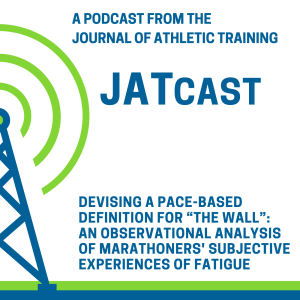 Monday May 11, 2020
Dr. Donovan summarizes the recent article by Dr. Cailbhe Doherty and colleagues titled "Devising a Pace-Based Definition for "The Wall": An Observational Analysis of Marathoners' Subjective Experiences of Fatigue."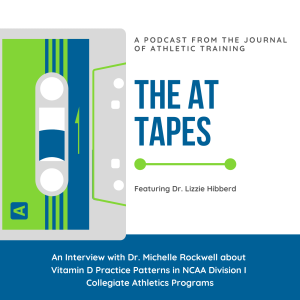 Monday May 04, 2020
Dr. Lizzie Hibberd interviews Dr. Kara Radzak about her recent paper "Defining Athletic Training in the Military Setting: A Survey Investigation Into Professional Characteristics, Preparation, and Barriers in Clinical Practice." Dr. Kara Radzak is an Assistant Professor in the Department of Integrated Health Sciences at the University of Nevada at Las Vegas.