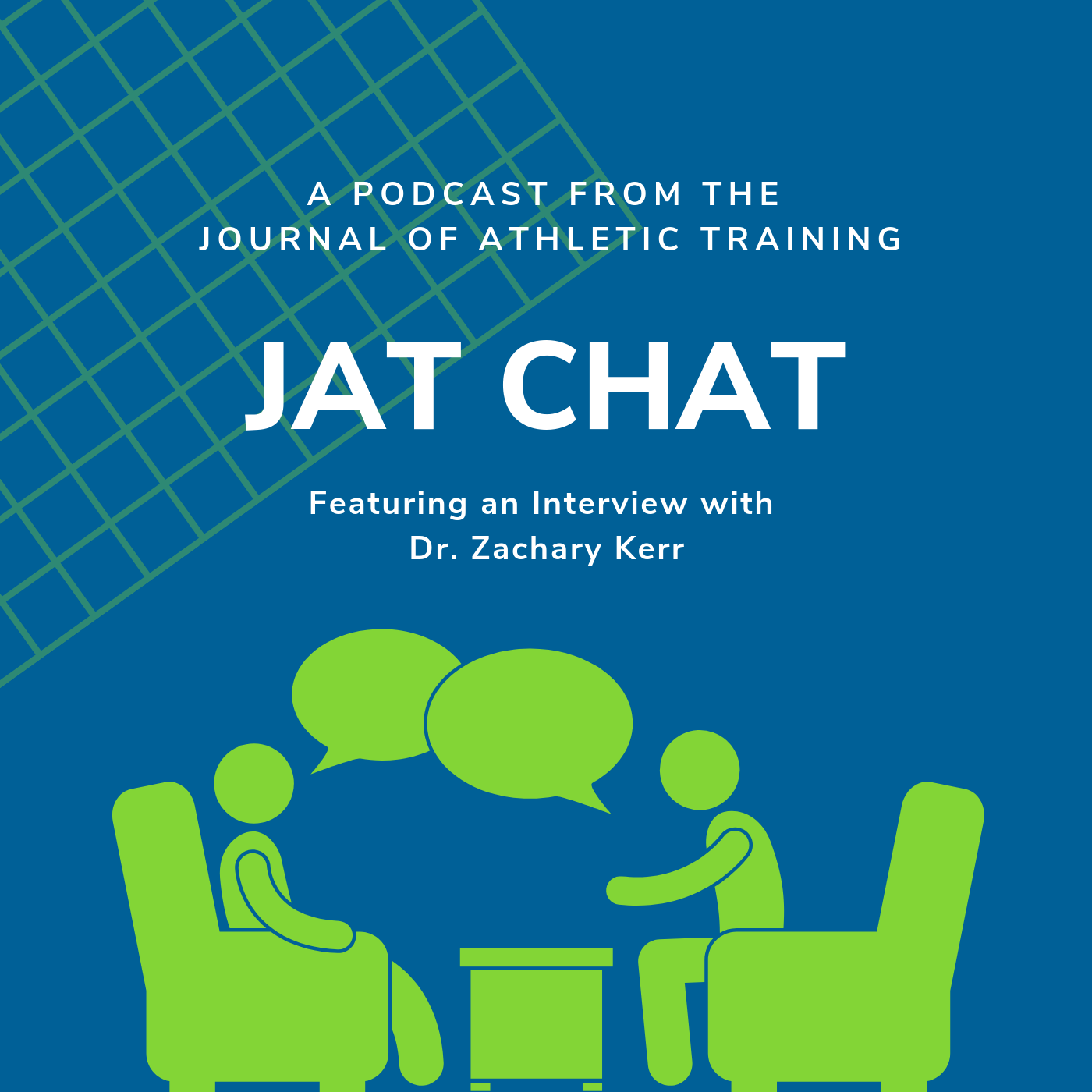 In case you missed it on Facebook Live (Facebook.com/JATNATA) or Twitter (Twitter.com/JAT_NATA), here is a re-broadcast of the JATChat featuring the Dr. Zach Kerr of the University of North Carolina – Chapel Hill.
Dr. Kerr discussed the upcoming series of sports injury epidemiology papers that will be published in the Journal of Athletic Training starting with, "The First Decade of Web-Based Sports Injury Surveillance (2004–2005 Through 2013–2014): Methods of the National Collegiate Athletic Association Injury Surveillance Program and High School Reporting Information Online."
This event was recorded on 8/21/2018. 
Link to article: http://natajournals.org/doi/pdf/10.4085/1062-6050-143-17